Don't judge....I fell behind again.
After linking up with Susie QT Pie's Scraps of Life I thought it would be no biggie...one post a day. So, then life happened and knocked me back to reality.
Day 6 is a photo of the person you would love to trade places with for a day: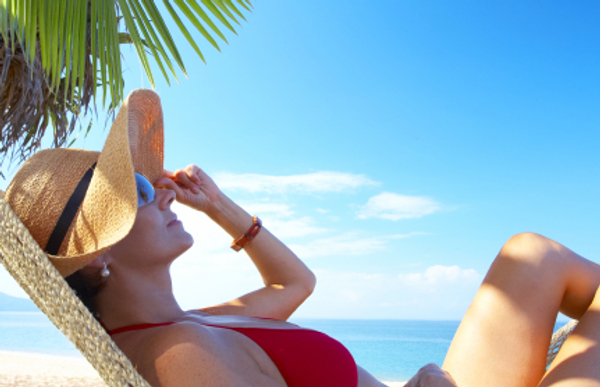 Day 7 is a picture of your most treasured item....this was hard because I don't really have a treasured item. Out of my "things" I hold close my photo albums, the jewelry I inherited from my grandmother because it all reminds me of her, my kids' baby blankets that my grandmother made, my books.
But most off I don't treasure things, I treasure my memories, my family and my faith. Here is my most treasured ITEM in my home:
This Bible has helped me grasp the meaning of His word. It has been highlighted, underlined and stuffed with notes. I love it.